Candy Corn For Breakfast?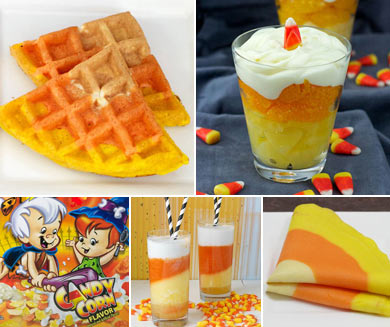 In all good conscience, I can't recommend actual candy corn for breakfast.  Instead, I've put together a collection of breakfast dishes that will hopefully bring the classic candy to mind. The good news is that the "candy corn" you find …
Continue reading
Monster Cereals Get Comic Book Makeover
A Is For Apple Breakfast Ideas
Cuckoo For Coffee Cake: 32 Great Recipes
Fast Food Cronut? No Thanks!
Vive la French Toast: 15 Favorite Recipes
Red, White And Blue Breakfast Ideas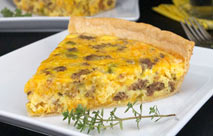 This Week's Featured Cereals:

Kellogg's
2003

Kellogg's
2013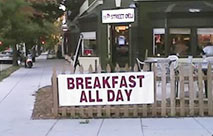 Find a Breakfast Restaurant: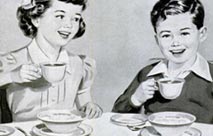 This Month's Reason To Eat Breakfast:
There are amazing "brain benefits" for kids who eat breakfast regularly. The University of Pennsylvania School of Nursing revealed that children achieve higher IQ scores if they eat breakfast. The nonprofit organization Share Our Strength showed that kids are better at math when they start their day with a healthy meal. A study of 6,000 Canadian kids found that students who ate breakfast had overall better grades and were more likely to graduate high school. Brain scans of children who eat the most important meal of the day show more activity than the scans of children who skip it.
Conversely, a study by the Local Authority Caterers Association concluded that kids are "less attentive" when they don't have breakfast. Reading University revealed that a 12 year old who skips breakfast has the reaction time of a 70 year old in the classroom. In conclusion: Eat your breakfast kids! It makes you smart!
See more reasons why you should eat breakfast
.