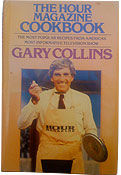 A Mr Breakfast classic cookbook discovery:
The Hour Magazine Cookbook
By Gary Collins
Published by Putnam
Originally Published In 1985
The subtitle for this cookbook is "The most popular recipes from America's most informative television show." At the time, Hour Magazine hosted by Gary Collins was the most popular daytime magazine-format show on television.

The Hour Magazine Cookbook only has a few breakfast recipes, but it's worth a look for the many other recipes (many of an exotic nature) that were presented on the program.
Breakfast Recipes from The Hour Magazine Cookbook:
---
More Vintage Cookbook Discoveries: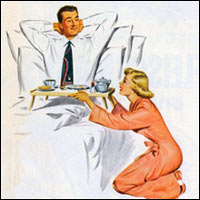 Retro Breakfast Recipes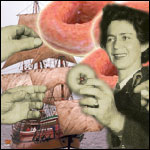 Doughnuts: A Definitive History