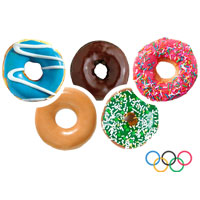 What Your Favorite Olympic Athletes Eat For Breakfast (2016)
By Mr Breakfast
The thrill of victory! Like when your omelet is cooked perfectly. The agony of defeat! Like when there's not enough pancakes. One thing we all (visiting this site) seem to have in common with our U.S. Olympic Team is a big appreciation of breakfast.
If you consider the first meal of the day to be the best, then these amazing athletes have already won GOLD. Which is terrific, because many of them won't get an actual medal. But some will! Here's what your favorite Olympic athletes eat for breakfast: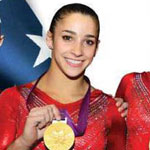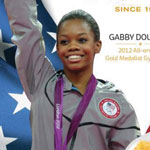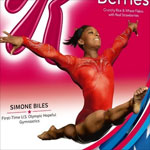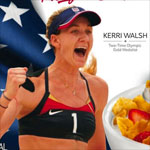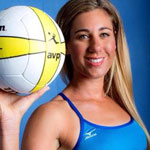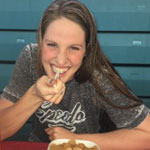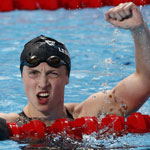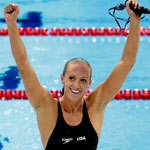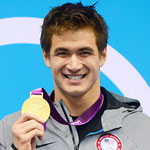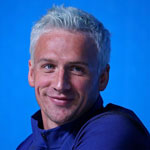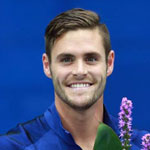 For information on
Michael Phelps
, see our short article from the previous Olympics titled
Olympic Star Michael Phelps' Giant Breakfast
.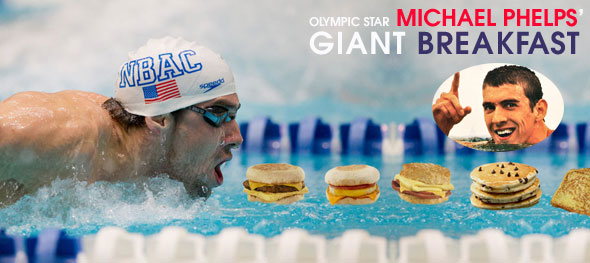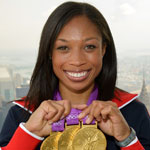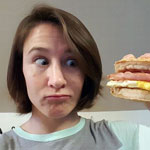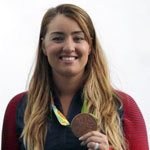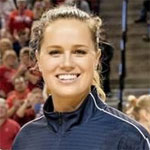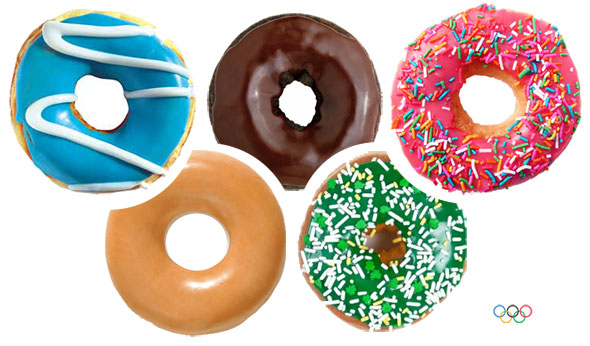 This article was written by Mr Breakfast (aka Eddy Chavey).
The editorial content above may not be reproduced without the written permission of MrBreakfast.com. Please contact us for reprint requests.