Celebrating The Birth Of Elvis… With Grits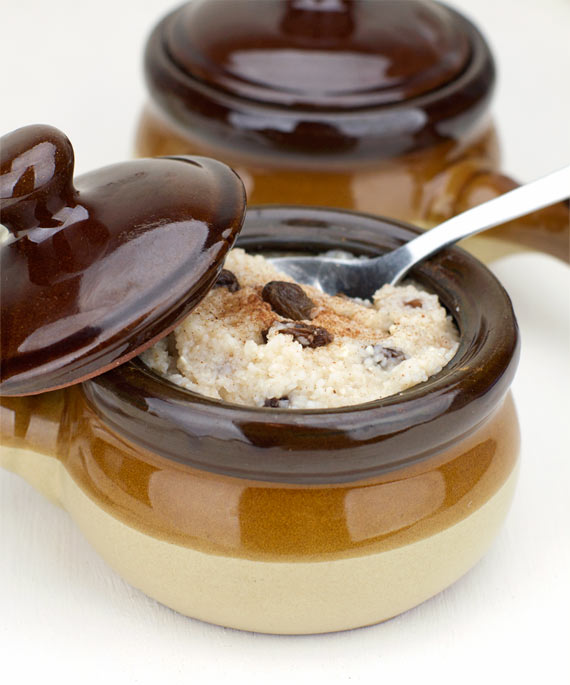 Happy Birthday Elvis Presley!  Born in 1935, this year he would have been 79 years old.  Every January 8th, I like to make one of Elvis' favorite foods to celebrate.  Last year, I made his famous fried breakfast sandwich with peanut butter, bacon and banana.  To celebrate this year, I decided to make Sweet Breakfast Grits.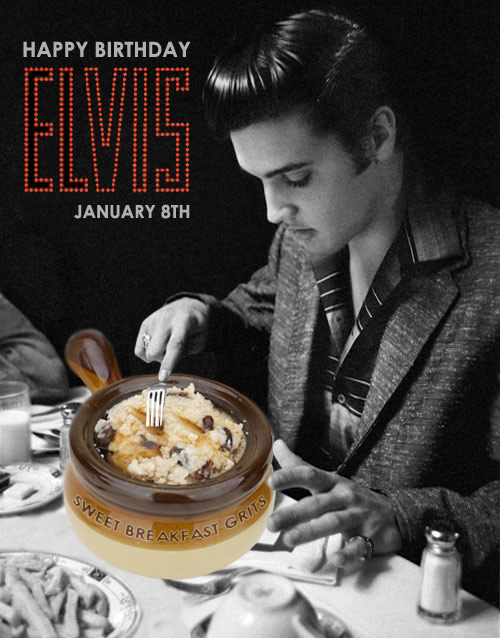 I found a really fun book in the bargain section of Barnes & Noble called Are You Hungry Tonight? compiled by Brenda Arlene Butler. It's an eclectic mix of Elvis' favorite foods – everything from Sausage Spoon Bread to Chicken ala King.  There's only 7 breakfast recipes in the book, but it's a great read for Elvis fans who love to cook.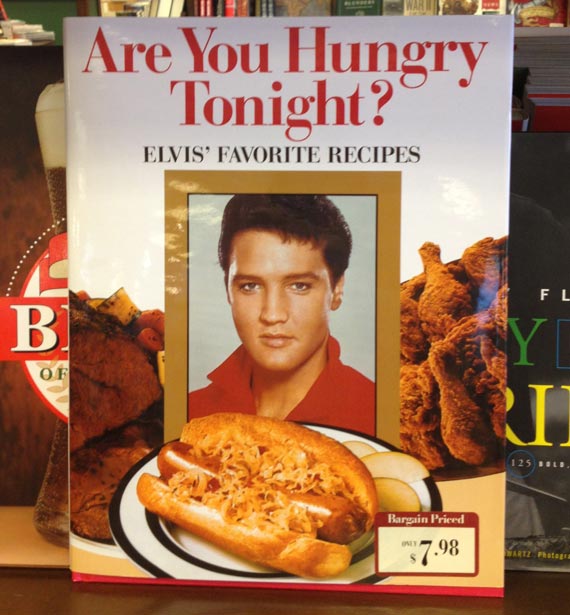 The book claims that Elvis' mother used to make him grits and speculates that grits were probably included in his earliest memories of solid food.  Another book, The Life And Cuisine Of Elvis Presley by David Adler, reveals that Elvis enjoyed grits for breakfast in his later years along with 6-egg omelets and burnt bacon by the pound.  Today, we'll just concentrate on the grits.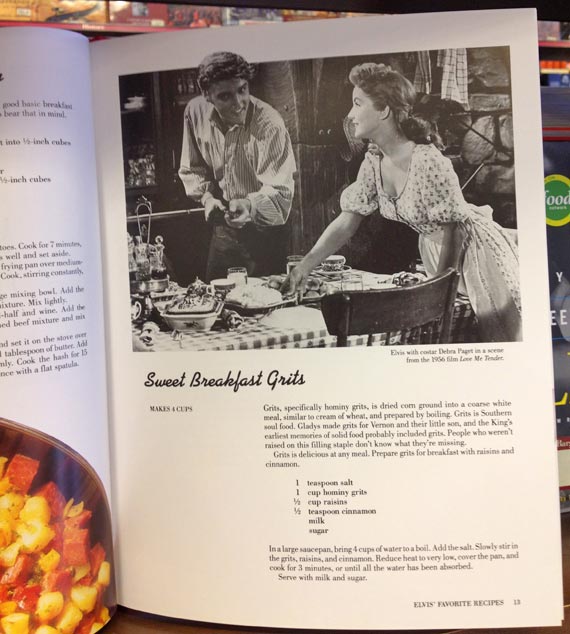 The recipe for Sweet Breakfast Grits in Hungry Tonight is common among many other cookbooks.  It calls for:
1 teaspoon salt
1 cup hominy grits
1/2 cup raisins
1/2 teaspoon cinnamon
milk and sugar – for serving
The instructions ask you to bring the water and salt to boil.  Slowly add in all the remaining ingredients and then simmer (covered) until the water is absorbed – about 3 minutes.
That recipe is fine, but having made sweet grits a few times, I know it can be better.  I opt to use quick-cooking grits which I prepare according to the package directions with a mixture of water and milk (for extra creaminess).  Since they're called "sweet" grits, I also make sure to stir some sugar into the grits (as opposed to garnishing each serving with sugar).  A little bit of butter is an absolute necessity.  I believe anyone from the south would agree with that.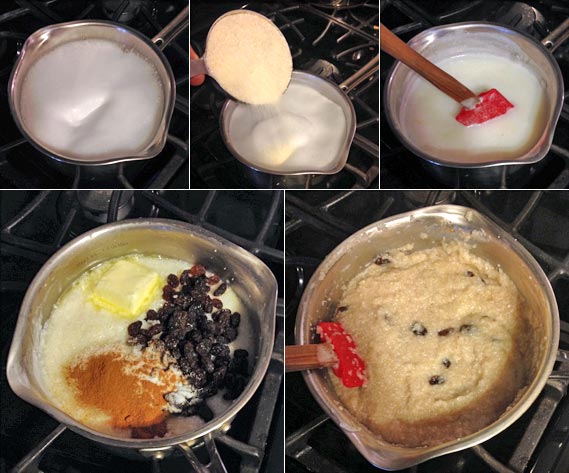 My version isn't super different from the Hungry Tonight version, but I think you'll find those few changes make a delicious difference.
For my version of Sweet Breakfast Grits including the printable recipe, click here.
Interestingly…
A happy accident happened as I was making my Elvis tribute breakfast.  While making grits in the pan, I used up every last drop of milk in the house.  That was a bummer because I like to top each serving with an additional splash of milk. I really like the mix of cool and warm as you take the first bite.
Fortunately… another pretty famous guy had a birthday recently.  Maybe you've heard of him… Jesus.  As it happened, I had some leftover Christmas Eggnog in the refrigerator.  Instead of adding a splash of milk, I added a splash of nog.  I loved it!  I mean… it was kind of amazing.  That splash of eggnog turned Sweet Breakfast Grits into Sweet Holiday Grits… something to remember for next Christmas.  But for now…
Viva La Breakfast!  Happy Birthday Elvis!
The book Are You Hungry Tonight? is currently out of print but you can find used copies on Amazon and eBay.
For more grits recipes, check out the Oatmeal And Hot Cereal Collection at MrBreakfast.com.
For pictures of Elvis eating breakfast, check out my article Rock Stars Eating Breakfast.
Also check out that Elvis Breakfast Sandwich, I mentioned earlier:
Food Photographers Quick Tip: Don't thaw frozen berries and expect them to look fresh in pictures.  They look mushy and weird.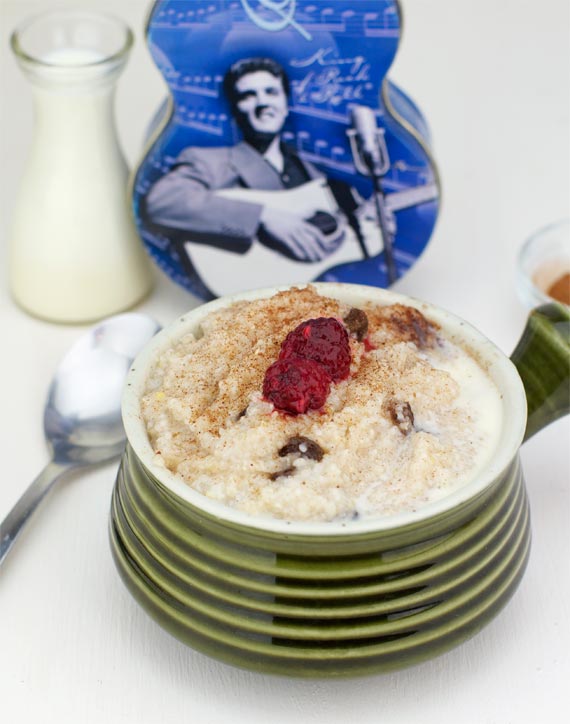 You Might Also Like: