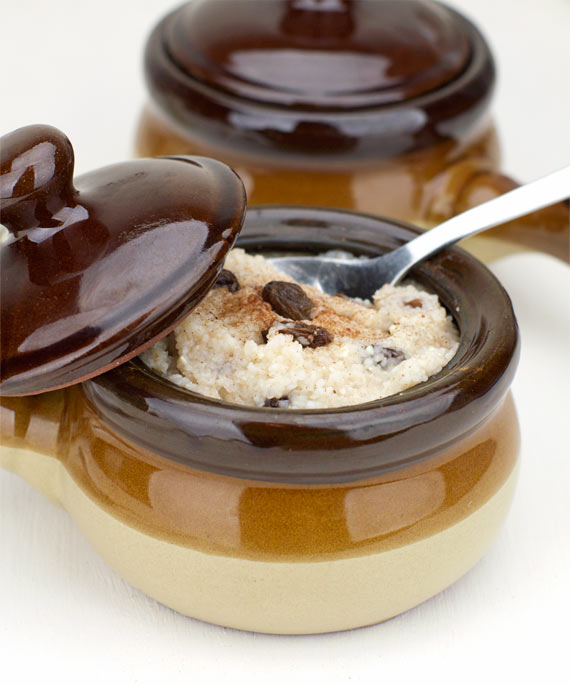 Happy Birthday Elvis Presley!  Born in 1935, this year he would have been 79 years old.  Every January 8th, I like to make one of Elvis' favorite foods to celebrate.  Last year, I made his famous fried breakfast sandwich with peanut butter, bacon and banana.  To celebrate this year, I decided to make Sweet Breakfast Grits.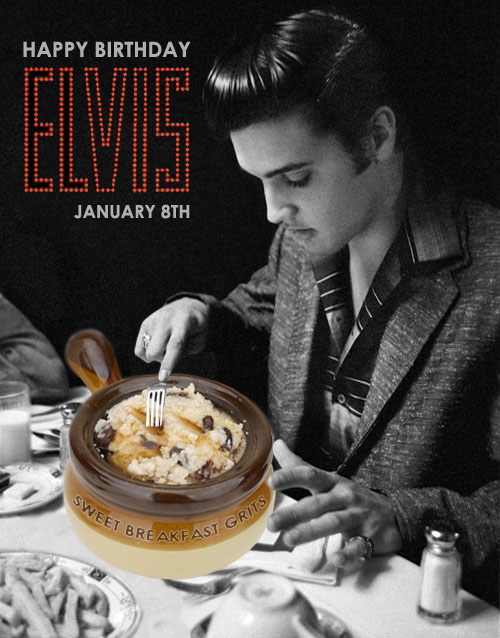 I found a really fun book in the bargain section of Barnes & Noble called Are You Hungry Tonight? compiled by Brenda Arlene Butler. It's an eclectic mix of Elvis' favorite foods – everything from Sausage Spoon Bread to Chicken ala King.  There's only 7 breakfast recipes in the book, but it's a great read for Elvis fans who love to cook.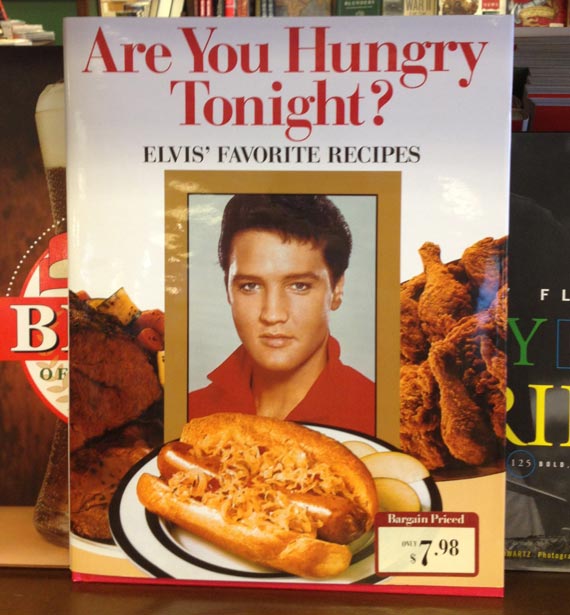 The book claims that Elvis' mother used to make him grits and speculates that grits were probably included in his earliest memories of solid food.  Another book, The Life And Cuisine Of Elvis Presley by David Adler, reveals that Elvis enjoyed grits for breakfast in his later years along with 6-egg omelets and burnt bacon by the pound.  Today, we'll just concentrate on the grits.