Recipe Spotlight: Orange Cranberry Oatmeal
There's two schools of oatmeal:  Warm Flavors like maple and cinnamon and Fresh Flavors like berries and bananas.  (Often, I wish there were literal Oatmeal Schools.)  This recipe is a great example of using vibrant and fresh flavors to make oatmeal more special.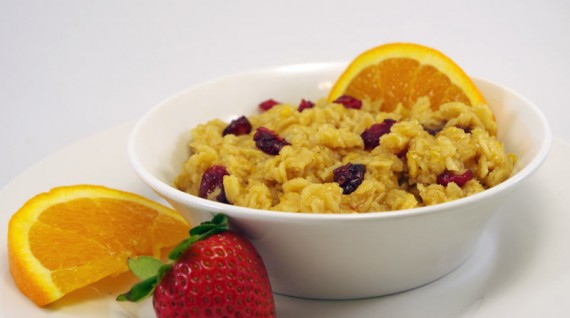 There's only six ingredients in the whole thing: oats, an orange, cranberries, brown sugar, vanilla and salt.  In just six minutes, you can make this oatmeal from scratch.  That's just five minutes more than it takes to open a packet.
This one gets my personal guarantee of taste.  I hope you'll give it a try.
The Recipe:  Orange Cranberry Oatmeal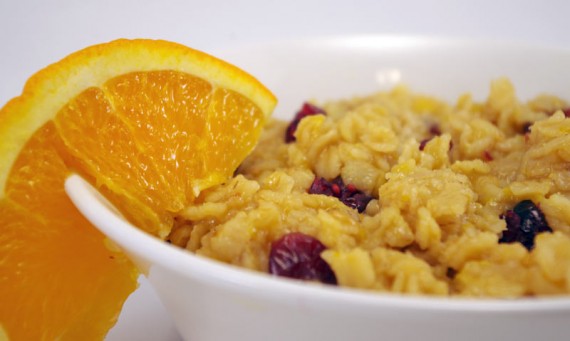 Watch Mr Breakfast (Me) make this recipe:
You Might Also Like: