A Taste Of The Holidays In Puerto Vallarta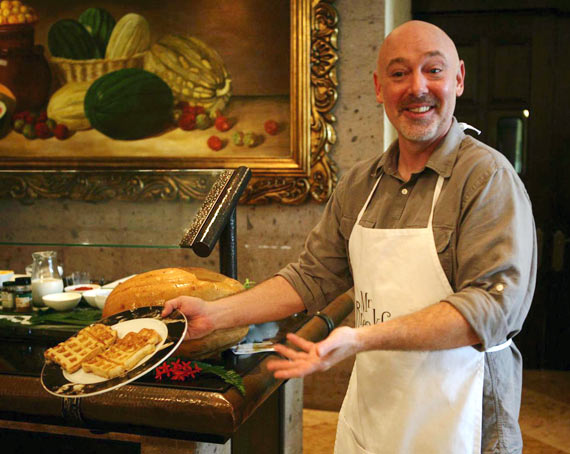 Last month, I had the great pleasure to conduct a cooking demo at a resort called Villa La Estancia just north of Puerto Vallarta, Mexico in Nuevo Vallarta. On the breakfast menu that morning: Pumpkin Waffle Maker French Toast, Spicy Pecan-Encrusted Bacon and a healthy Pumpkin Pie Smoothie.  In this post, I'll show you the seasonal dishes I made and share a little about my trip to one of the most beautiful places I've ever been.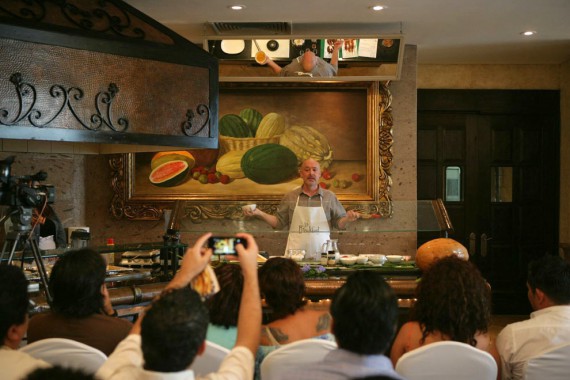 I started the demo with my Pumpkin French Toast.  You can get the recipe here.  Since we were just coming off of Halloween and it was the official start of the holiday cooking season, it felt appropriate to share this fantastic dish.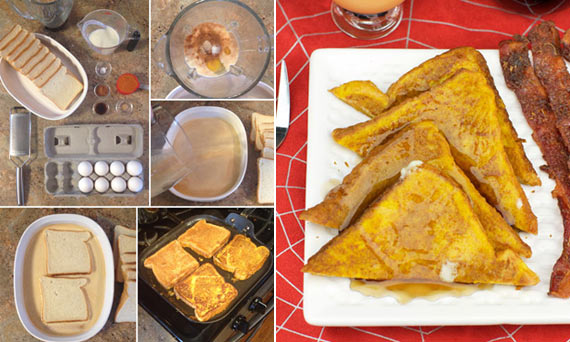 I was excited to show the guests, staff and a handful of reporters that you can take almost any French toast recipe and cook it in a waffle iron.  This is one of my favorite breakfast tricks.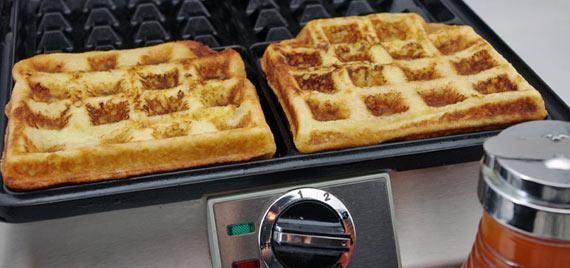 We needed something to go on the side of the French toast so I opted to demonstrate Sweet & Spicy Pecan Bacon.  You can get the recipe here.  It's very easy to do.  The amazing chef at Villa La Estancia, Sergio, liked it so much he's considering adding it to their permanent breakfast menu.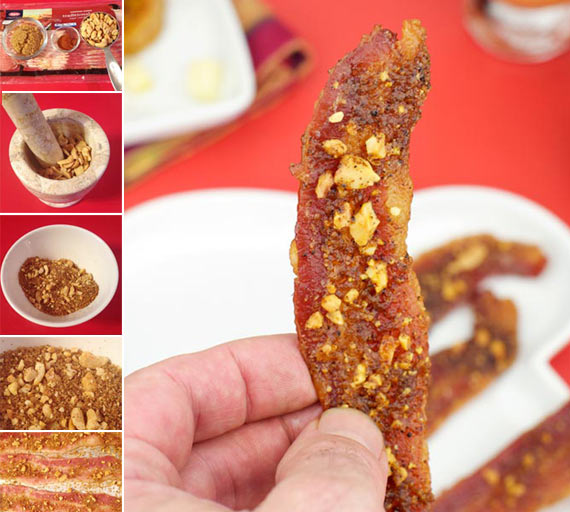 Last but not least, we needed a drink to go with our breakfast.  Since the staff had already made fresh pumpkin for the French toast, I decided to use that to make a delicious smoothie that tastes almost exactly like pumpkin pie.  You can get the recipe here.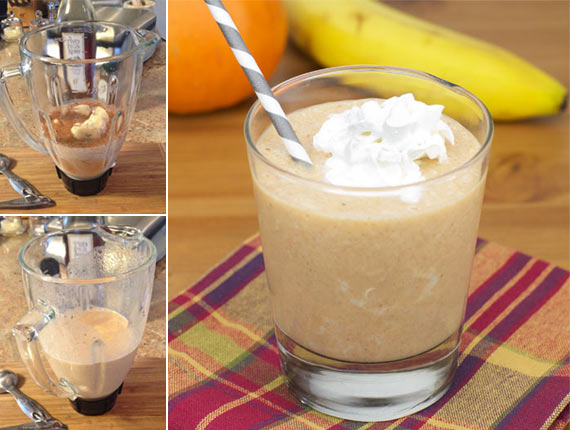 The demo was a wonderful success.  The ultra-accommodating staff prepared full-sized servings of the breakfast for everyone who showed up.  I saw many smiles.  My job was done.  Next, I would demonstrate how to take a relaxing nap by the pool.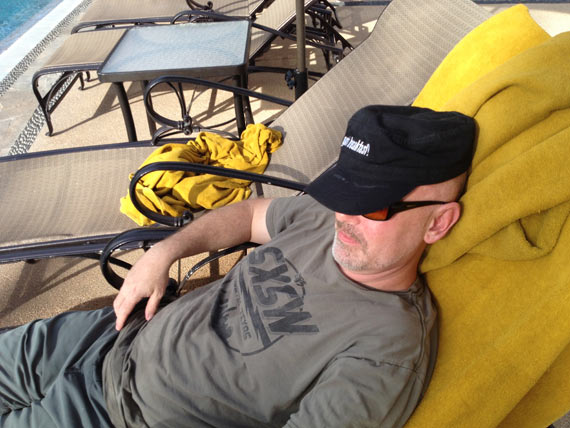 If you ever get the chance to visit Villa La Estancia in Nuevo Vallarta, do it.  It's more serene and secluded than nearby Puerto Vallarta. It's an escape from the local tourist traps and a chance to truly relax and enjoy the beauty of your surroundings.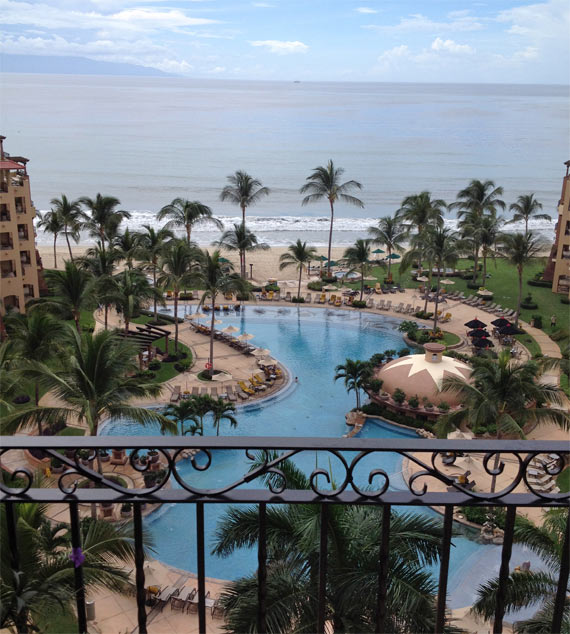 Above, you can see the view from my suite.  They treated us like royalty from the moment they picked us up from the airport.  I want to say they did that because I'm a big-time breakfast expert. But after a few days at the resort, it was clear that they treat all their guests like royalty.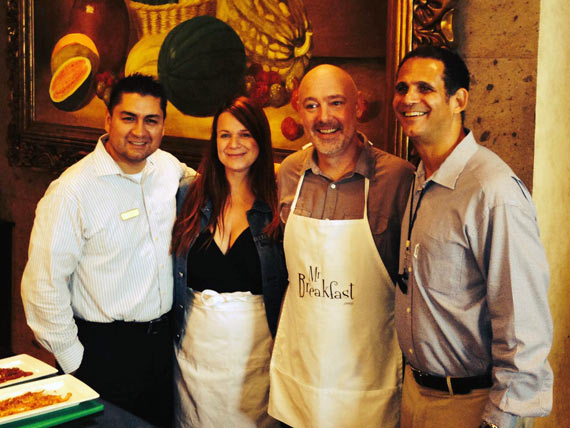 I want to say a big thanks to everyone at Villa La Estancia.  I hope to see you again soon.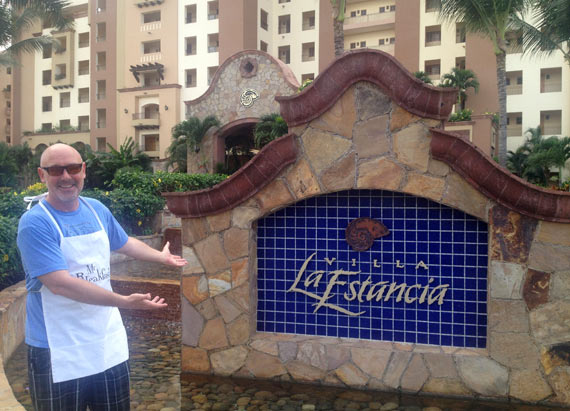 Hasta la vista and Feliz Navidad.
You Might Also Like: