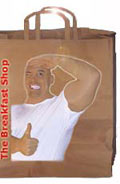 Home Page

Check out our


Product Reviews




Birthdays, Anniversaries, Valentine's Day, Shrove Tuesday (Pancake Day)... No matter the occassion, everyone loves breakfast.
Deal Of The Year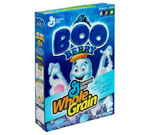 Booberry (6 Pack)

$13.38 - Super Deal!

Run for your life! To the kitchen. Aaaaah! Also see
Frankenberry
and
Count Chocula
- if you dare!
More Info...
Amazon.com will occasionally update their prices. If an item's price differs from the price shown here, the price listed at Amazon.com will be correct. Please notify Mr Breakfast if you notice such a discrepancy. Recommendations are provided as a courtesy/for entertainment only.