Specialty Coffee At Home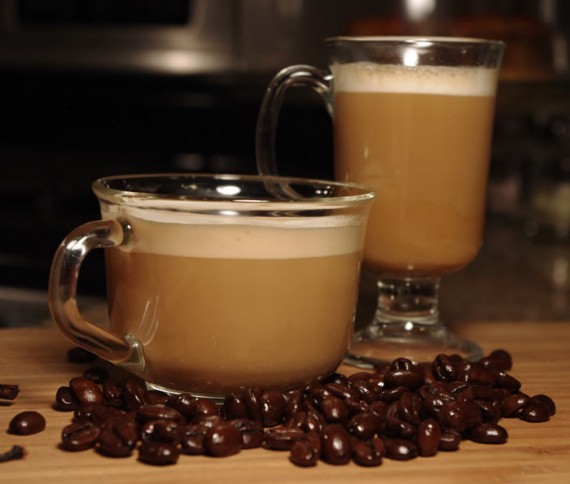 Yikes!  I love going into Starbucks, especially during the holidays.  I love the smell of coffee in the air.  I love seeing relaxed people getting jacked up on caffeine.  I love everything… except the prices. $3.50 for a Cafe Latte. No more, my friend.
This week I've been exploring making specially coffees at home.  I don't have any fancy coffee making equipment.  I wanted to see what I could do with stuff most people have in their kitchens.   The beverage you see in the pictures is a Homemade Cafe Vanilla.  I liked it.  It tasted great and gave me coffee house satisfaction for one tenth the price.  If you have a coffee maker and a blender, you can make it yourself.
Here's the recipe: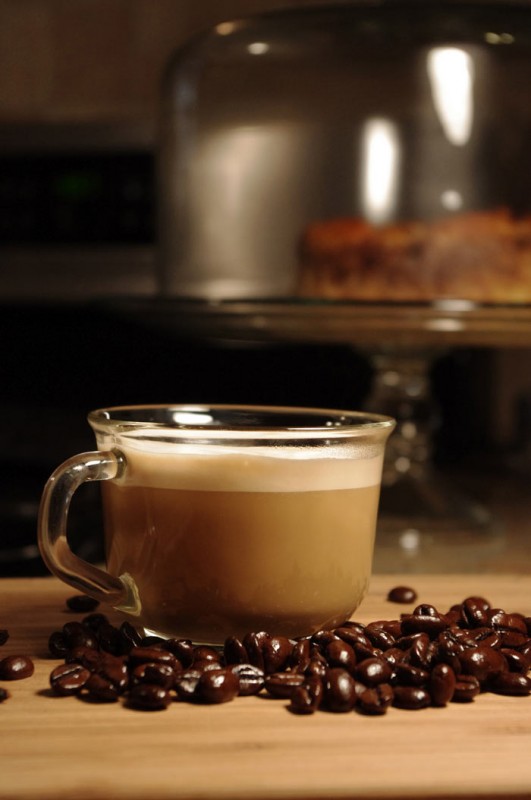 Bonus Recipes:
"The powers of a man's mind are directly proportioned to the quantity of coffee he drinks."
– James Mackintosh
"A bad cup of coffee is better than no coffee at all."
– David Lynch
You Might Also Like: