Flat Jacks

(4 servings)

2 cups all-purpose flour
1/2 teaspoon baking powder
pinch of salt
2 large eggs
milk - for batter consistency
These pancakes have received several great reviews. They are most definitely very flat. Personally, I'm not into that. I like a thicker, fluffier pancake. If flat is your thing, you'll probably like these. I would recommend adding a teaspoon of vanilla so the flavor is a little more interesting. If you want a recipe where the pancakes are a little lighter and thicker, try our recipe for Reliable Homemade Pancakes. (The recipe on this page was submitted in 2003. It was tested and photographed in September 2015.)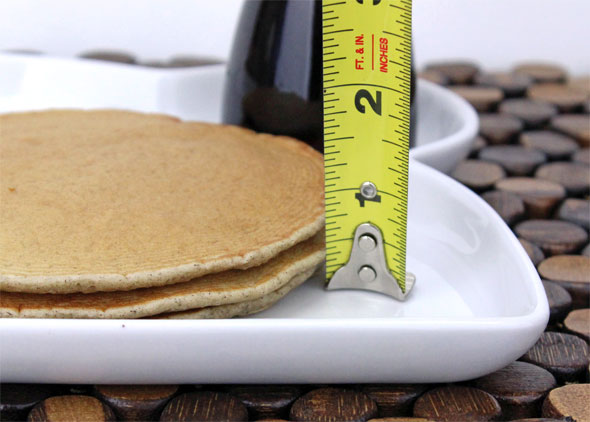 How To Make Flat Jacks

Mix all of the ingredients together. The more milk you use, the thinner the pancakes.

Fry pancakes on a greased griddle set at just above medium. When bubbles appear on top of the pancakes, flip them and cook the other sides to golden brown.

Cooking Notes

When adding milk, stop when the batter consistency is like a thick syrup. For each pancakes, use 1/4 cup to 1/3 cup batter. For more flavor, stir 1 teaspoon of vanilla and a pinch of cinnamon into the batter when mixing.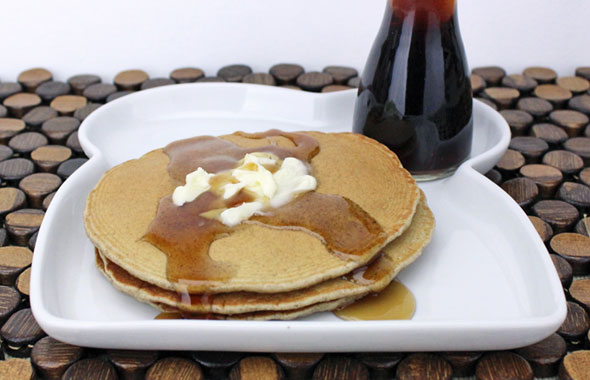 A very basic pancake recipe that turns out somewhat flat - somewhere between a crepe and an American pancake. You can control how flat they'll turn out by adjusting the milk in the recipe.




Mr Breakfast would like to thank caroline for this recipe.

Recipe number 310. Submitted 7/10/2002.