Maille Croque Monsieur

(4 servings)

8 slices bread
4 eggs
4 slices ham
1 small mozzarella cheese - sliced
2 tomatoes - sliced
4 teaspoons Maille Dijon Originale or Maille Old Style Mustard
fresh basil
olive oil
salt & pepper
Preheat oven to 300 degrees.

Toast 4 of the bread slices. Spread with mustard, top with tomatoes, ham and mozzarella slices. Set aside.

Cut out a circle from the center of each of the 4 remaining bread slices. Heat olive oil in a skillet and brown each slice on both sides. Crack one egg into the center of each slice. Cook 2-3 minutes. Season with salt & pepper. Place each egg slice on top of one of the ham and mozzarella slices.

Bake in oven for 10 minutes or until cheese is melted. Garnish with fresh basil.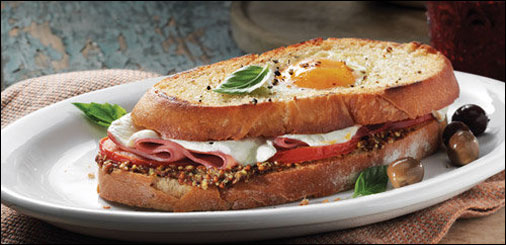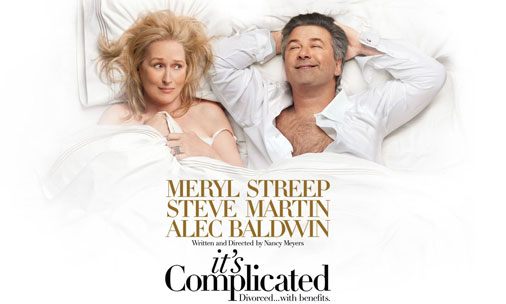 For more recipes from the film, visit the "It's Complicated" official Facebook page.


This recipe was featured in the movie "It's Complicated" starring Meryl Streep, Steve Martin and Alec Baldwin.




Mr Breakfast would like to thank Mr Breakfast for this recipe.

Recipe number 2821. Submitted 4/23/2010.