Pumpkin Maple Pancake & Waffle Topping

(4 servings)

1 cup maple syrup
1 1/4 cups pumpkin puree
1/4 teaspoon ground cinnamon or pumpkin pie spice
1/4 cup milk - optional
This was a really cool topping. It basically transformed my regular waffles into pumpkin pie waffles with very little effort involved. It really is like a taste of pumpkin pie with the added richness and warmth from real maple syrup. I opted to use the optional milk because I wanted a more pourable, syrup-type topping. I wouldn't change a thing with this recipe. It was terrific. (This recipe was submitted in 2009. It was tested and photographed in October 2014.)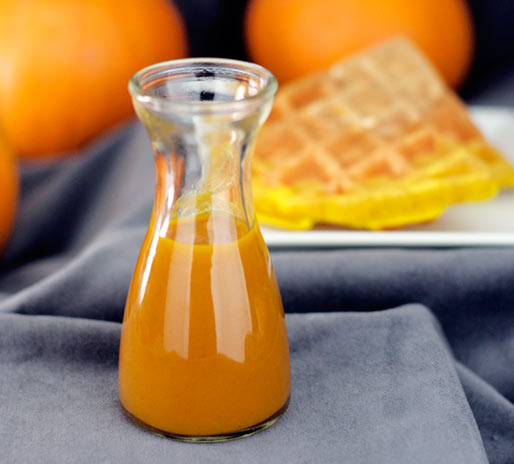 How To Make Pumpkin Maple Pancake & Waffle Topping

Heat maple syrup, pumpkin, and cinnamon or pumpkin pie spice in small saucepan until warm.

If desired, stir in milk for more of a syrup-like consistency. Without the milk, the topping is thicker and spreadable.

Serve with regular or pumpkin-flavored pancakes or waffles!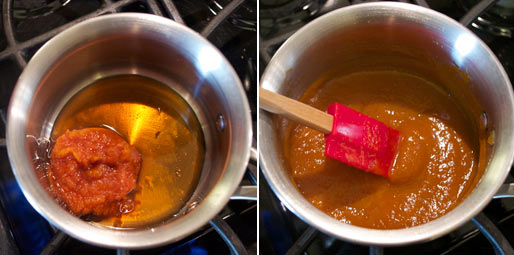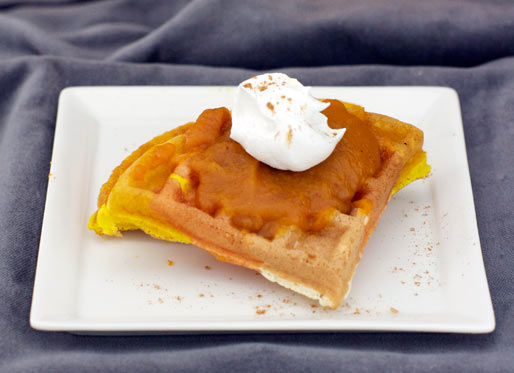 Transform regular waffles and pancakes into Pumpkin Pie Waffles and Pancakes with minimal effort. Great for the Halloween season.




Mr Breakfast would like to thank HollywoodBacon for this recipe.

Recipe number 2647. Submitted 10/23/2009.