Pineapple Pleaser

(4 servings)

1/2 cup pineapple chunks in unsweetened juice
1 large banana - cut into quarters
1 and 1/2 cups low fat milk
1/4 teaspoon vanilla extract
2 ice cubes
This was a good smoothie, but more than that... it was nice base to create a fantastic smoothie. I started with all of the ingredients but I only used 3/4 cup milk. I had a taste. Per the notes below, I added some vanilla yogurt. I had another taste. Then, I added a large splash of orange juice and a little more pineapple. At that point, it was perfect for me. You could modify if to your tastes even more by adding mango, papaya or other tropical fruits. Bottom Line: This is a fun recipe to play with and I'd definitely make it again. (This recipe was submitted in 2002. It was tested and photographed in April 2017.)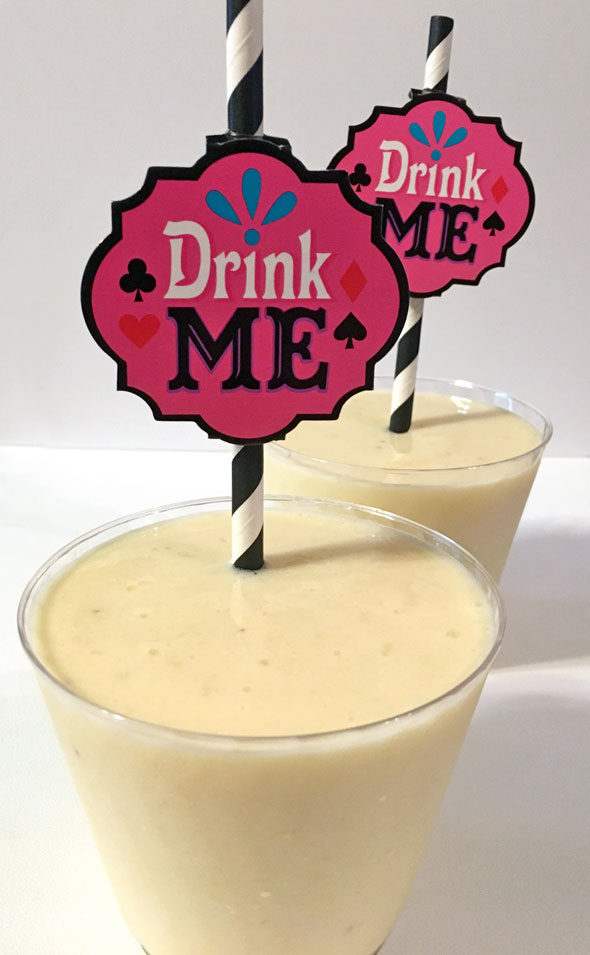 How To Make A Pineapple Pleaser Smoothie

Drain pineapple. Place all ingredients in a blender and blend until smooth. Pour into glasses and serve.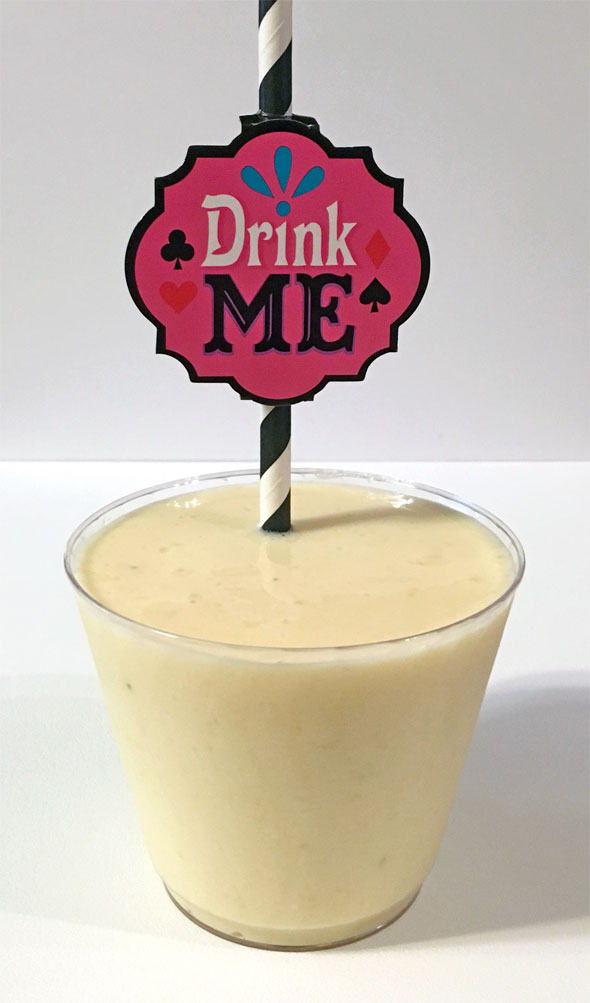 Preparation Notes:

For a creamier consistency, cut the amount of milk in half and add a 6 ounce container of plain or vanilla yogurt.

You could also use orange juice to replace some or all of the milk.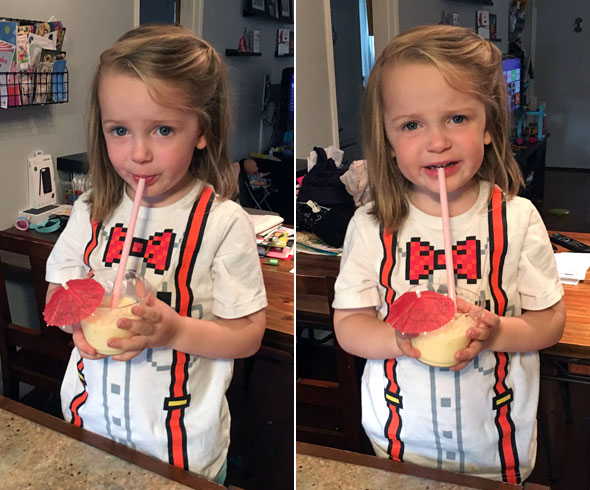 Canned pineapple and a fresh banana are the key components of this quick and easy smoothie.




Mr Breakfast would like to thank susan for this recipe.

Recipe number 258. Submitted 5/7/2002.