Apricot Smoothie

(2 servings)

1 cup canned apricot halves in light syrup
6 ice cubes
1 cup nonfat vanilla yogurt
This was an interesting smoothie recipe in that it uses canned fruit as opposed to fresh or frozen. The bottom line is that it worked great. It was refreshing, full of apricot flavor and the vanilla in the yogurt gave it a well-rounded flavor. For more nutrition, I think you could sneak a banana into the mix and it would still taste great. I found that 1 cup of canned apricot halves equaled roughly the amount found in a 20-ounce can. I used 1/2 of the syrup from the can in my batch of smoothies. This was a fun, flavorful and somewhat unique smoothie. (This recipe was submitted in 2008. It was tested and photographed in June 2017.)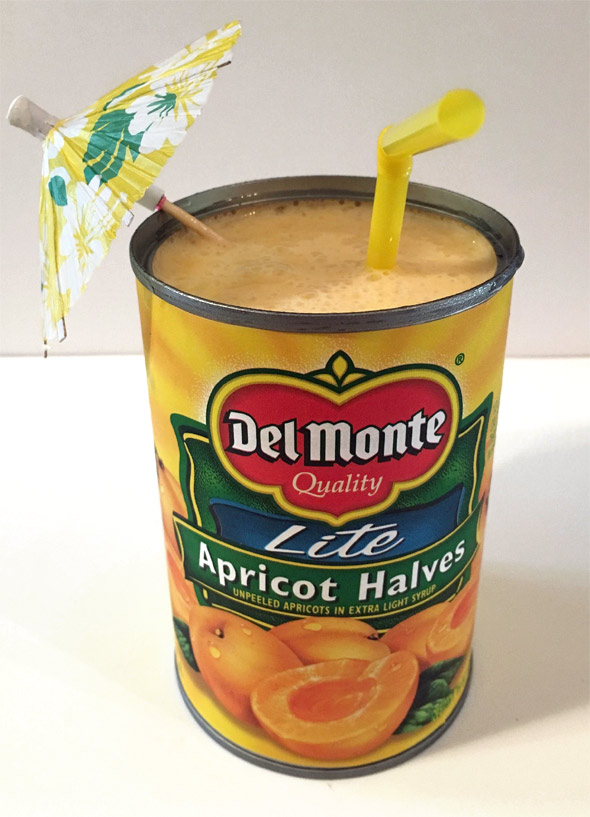 How To Make An Apricot Smoothie

Place all ingredients in the blender and pulse until smooth.

That's all there is to it. Super easy. Enjoy!

Makes 2 one cup servings.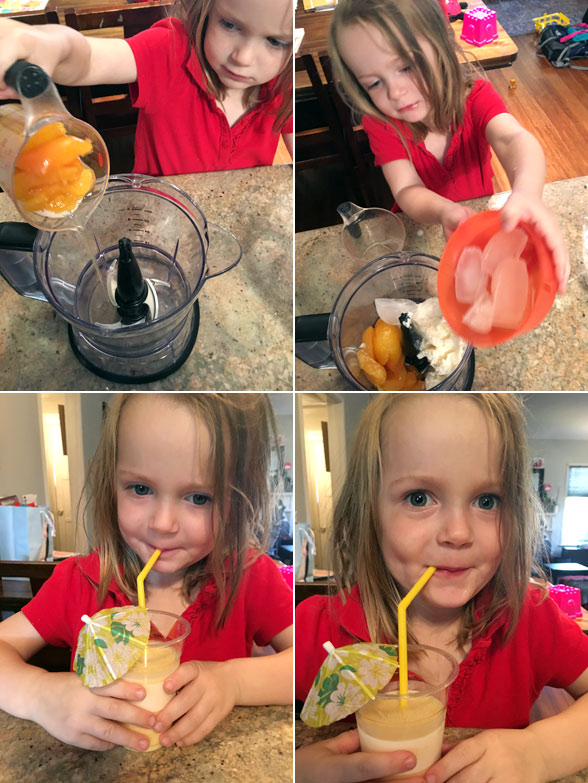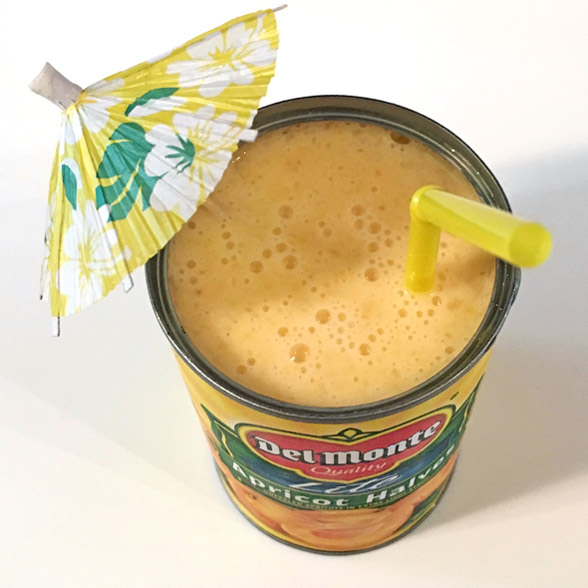 You may want to add a Tablespoon or two of sugar or honey as well, but I find the syrup on the apricots adds plenty of sweetness.




Mr Breakfast would like to thank Bennett for this recipe.

Recipe number 2266. Submitted 2/20/2008.