Scrambled Eggs With Cheese

(1 serving)

3 eggs
2 Tablespoons milk
1/4 cup shredded sharp Cheddar cheese
paprika
I used these scrambled eggs as a filling for a breakfast burrito. I found them fluffy and loaded with cheesy flavor. The only change I'd recommend would be to add a pinch of salt and a twist of pepper to the beaten eggs. The paprika was fine, but really didn't add much to the overall flavor. (This recipe was submitted in 2006. It was tested and photographed in March 2014.)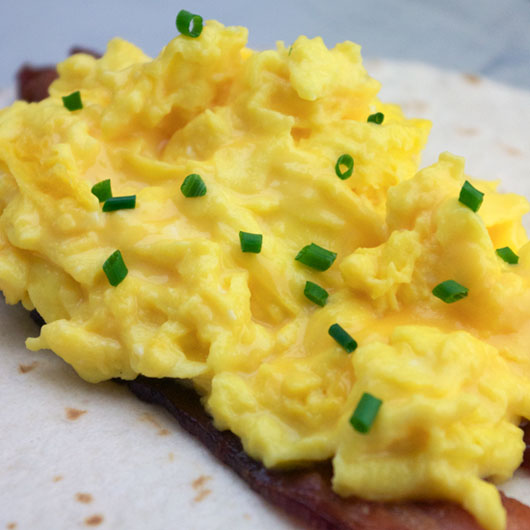 How To Make Scrambled Eggs With Cheese

In a small bowl, add the eggs, milk and cheese. Sprinkle some paprika on top.

With whisk or beater completely blend until fairly smooth. Pour into preheated small non-stick frying pan. Use plastic spatula to keep the mixture turning as it cooks. Remove to plate after you believe it has cooked enough. Some people like it to be somewhat wet while others like it more dry.

Enjoy.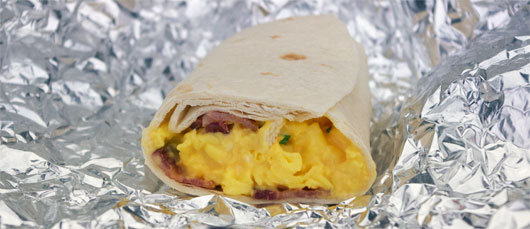 A simple recipe for a cheesy scramble. Cubed ham can be added as an extra ingredient.




Mr Breakfast would like to thank richardterrell for this recipe.

Recipe number 1704. Submitted 4/6/2006.