Mexican Coffee

(2 servings)

2 cups water
1/4 cup coarsely ground coffee
1 Tablespoon brown sugar or piloncillo (Mexican brown sugar)
1 cinnamon stick (4 or 5 inches long)
To make this drink in its most authentic form, use an earthen clay pot to boil the ingredients. In lieu of earthen clay, a regular old medium sauce pan will work fine. The flavor of this coffee is distinctive because cinnamon and sugar are infused with coffee while boiling instead of being added later as an afterthought. Buena bebida! (Photos by Mr Breakfast, August 2014)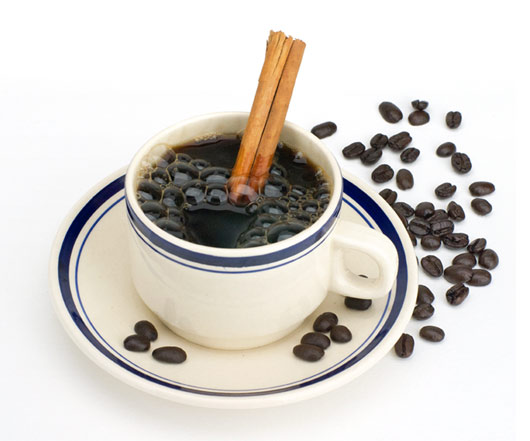 How To Make Mexican Coffee (Cafe de Olla)

Put water in a medium sauce pan and bring to a boil.

Add all ingredients and continue to boil for at least 5 minutes.

Remove from heat and cover. Let stand for 5 to 10 more minutes.

Strain and serve.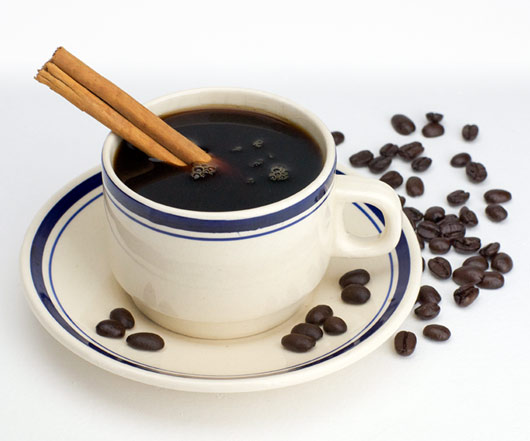 In Mexico, this is called "Cafe de Olla". For a special treat, try adding an two ounces of Kahlua coffee liqueur to the completed coffee and top with a little whipped cream.




Mr Breakfast would like to thank Mr Breakfast for this recipe.

Recipe number 1644. Submitted 2/1/2006.