Apple Apricot Smoothie

(2 servings)

1 golden delicious apple
1 cup apple juice
4 apricots
1 medium banana
3/4 cup plain yogurt
1 dozen icecubes
1 Tablespoon honey
While overall quite tasty and satisfying, this smoothie tasted a bit like a general mishmash of fruity flavors - probably because that's what it is. I think it would have been better if the apple and apricots were more center stage. I'd consider ditching the banana next time and increasing the apricots. With that said, I truly did enjoy this drink and my 3 year-old daughter was wild about it. I'd give it a B+. (This recipe was submitted in 2004. It was tested and photographed in June 2017.)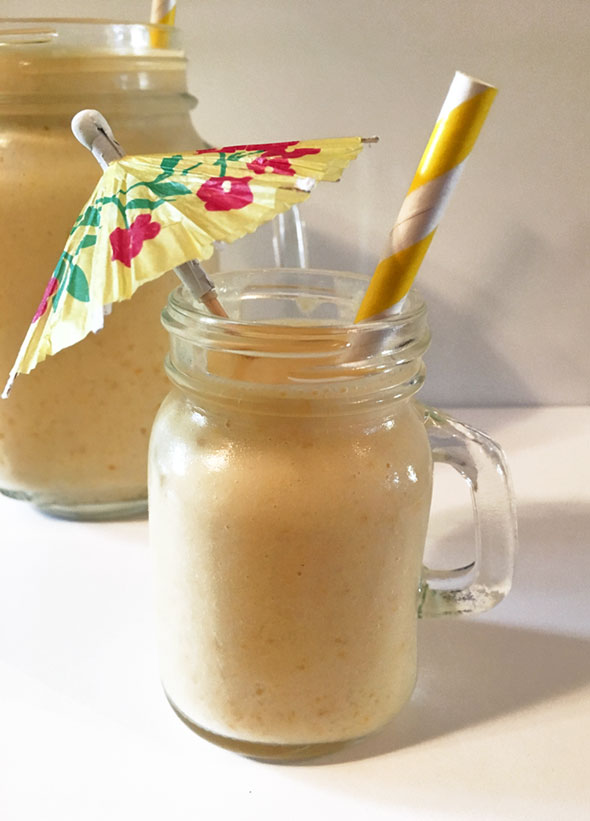 How To Make An Apple Apricot Smoothie

Pit the apricot and peel if desired. Peel and core apple. Chop all fruit into 1/2-inch blender-friendly pieces.

Place all ingredients in a blender and puree until smooth.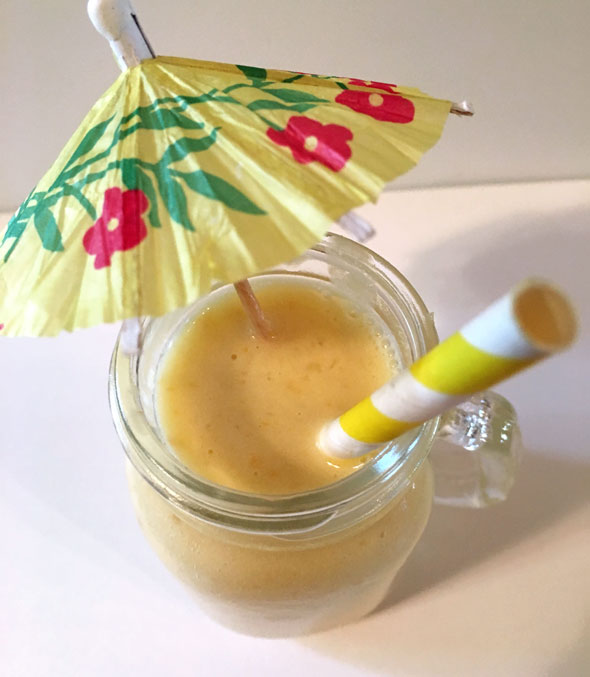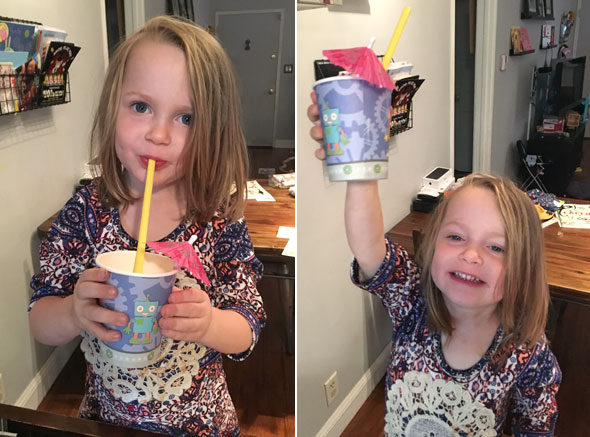 This recipe makes two large servings. A healthy way to start the day!




Mr Breakfast would like to thank AlwaysDieting for this recipe.

Recipe number 1336. Submitted 9/1/2004.