Grape-Nuts Bread

(12 servings)

2 cups buttermilk
1 cup Grape-Nuts cereal
2 cups sugar
2 large eggs
4 cups flour
2 teaspoons baking powder
1 teaspoon baking soda
1 teaspoon salt
1/2 cup chopped nuts or raisins - optional
Recently, Grape-Nuts has become a secret ingredients in some of my favorite baked goods. A handful mixed with oats in granola or granola bars adds a great texture and taste. If you make a streusel topping for muffins or a coffee cake, sneak in a few Tablespoons of Grape-Nuts and it adds an unexpected crunch. So being currently high on Grape-Nuts, I was excited to try this bread recipe. I wasn't disappointed. While the crunch disappears, the cereal adds a fantastic flavor. Considering that there's no vanilla or added flavor elements, the amount of taste from just the Grape-Nuts and the buttermilk is surprisingly interesting. This bread is best served warm with a generous amount of butter. It's okay without butter. But don't even try it that way. A little butter makes it a lot better. (This recipe was submitted in 2004. It was tested and photographed in September 2015.)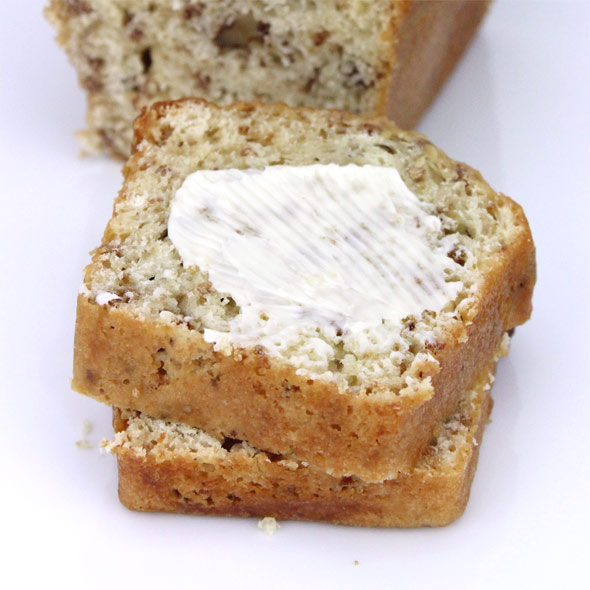 How To Make Grape-Nuts Bread

In a large bowl, soak Grape-Nuts in buttermilk for 30 minutes.

Preheat oven to 350 degrees. Prepare 2 loaf pans with a light coating of cooking spray.

Beat the eggs in a separate bowl. Add eggs and sugar to the Grape-Nuts mixture.

In a separate large bowl, sift together all dry ingredients. Add dry ingredients to wet mixture and stir until well mixed. If using, fold in optional nuts or raisins.

Pour dough into the prepared pans and cook for one hour or until a toothpick or knife inserted into the center of bread comes out clean.

Cooking Note: Depending on the size of your loaf pan, the bread can take from an hour to an hour and fifteen minutes to bake. To prevent over-browning, loosely cover the loaves with aluminum foil after 50 minutes.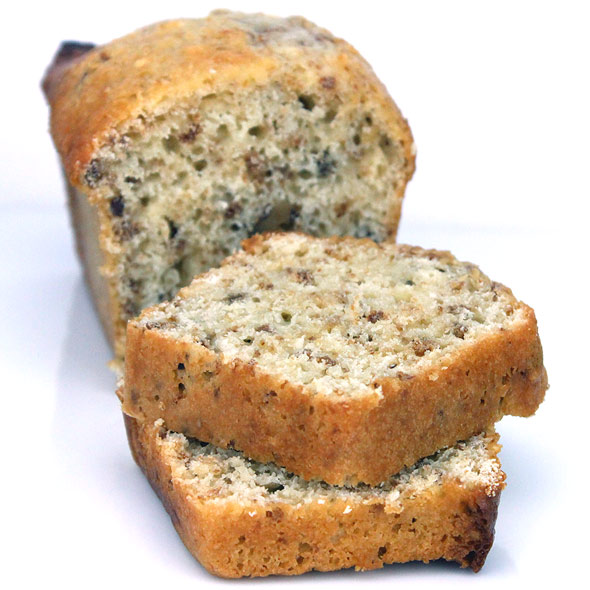 I thought you would like this Mister Breakfast. It's breakfast bread made with breakfast cereal. It's also really good.




Mr Breakfast would like to thank Heather_S for this recipe.

Recipe number 1252. Submitted 5/29/2004.