Pumpkin Pie Breakfast Shake

(4 servings)

1 15 ounce can can pure pumpkin pie filling
1 12 ounce can evaporated milk
1 8 ounce container of vanilla lowfat yogurt
1/4 cup sugar
1/4 teaspoon pumpkin pie spice
3 ice cubes
whipped cream for topping - optional
This was very enjoyable, but a couple healthy alterations make it taste even better. I made the recipe exactly as submitted and found it too sweet (especially for breakfast). For my second attempt, I cut out the sugar completely and added a chopped banana. Instead of tasting like a banana smoothie, the additional fruit just seem to make the pumpkin taste more interesting. No matter which version you try, blend everything together EXCEPT the the sugar first. You'll likely find you need much less than the recipe indicates. You can always add as much sugar as you want and blend again. Overall, I really enjoyed this 'breakfast shake'. It had lots of pumpkin flavor and was perfect for a fall morning. (This recipe was submitted in 2004. It was tested and photographed in October 2015.)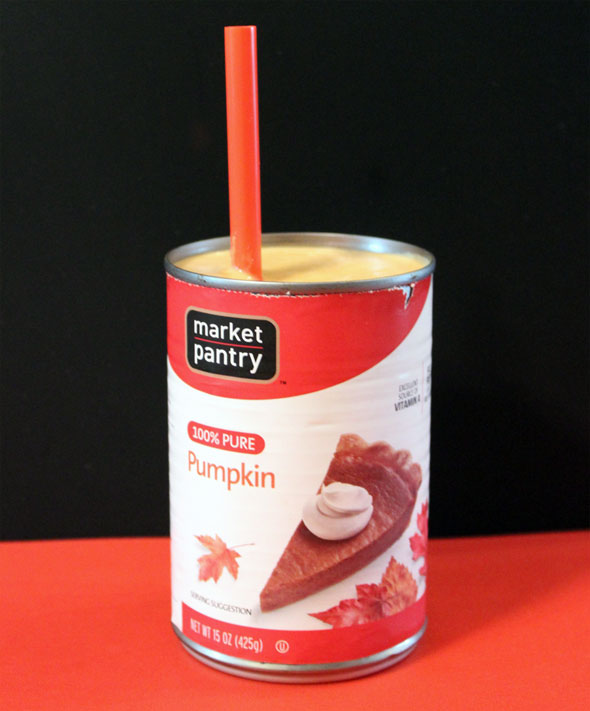 How To Make A Pumpkin Pie Breakfast Shake

Makes four glasses.

Throw everything (except whipped cream) into the blender and blend until smooth. Top off each glass with a dollop of whipped cream if desired.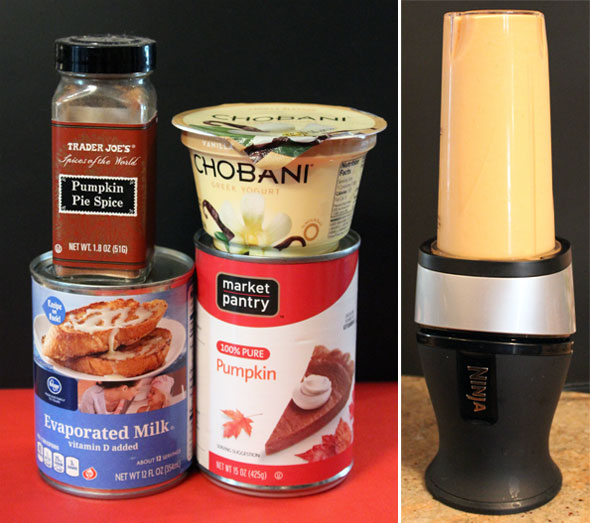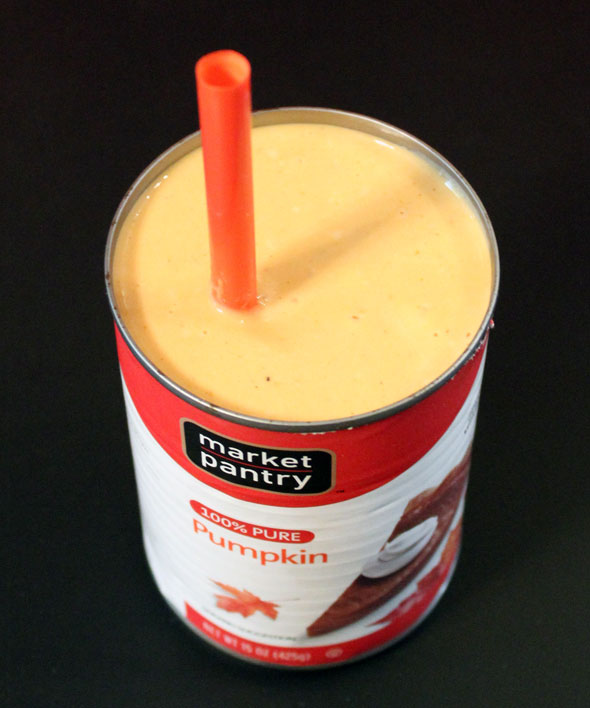 Alright, maybe this is more of a dessert than a breakfast. But I love, love, love having left-over pumpkin pie for breakfast after holidays and this recipe was custom made for me.




Mr Breakfast would like to thank skibunny for this recipe.

Recipe number 1187. Submitted 2/17/2004.