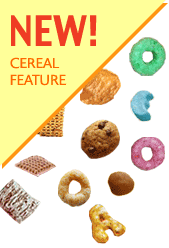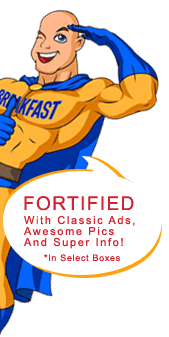 About This Image:

Title: Fruit Brute Box - Light Switch

Submitted by jeffrey on 9/10/2010

Comment from submitter:

From General Mills, a box of Fruit Brute Cereal with one monster glow-in-the-dark light switch helper free inside. "Helps you find the light switch in the dark. Adhesive backing lets you stick and restick each monster."