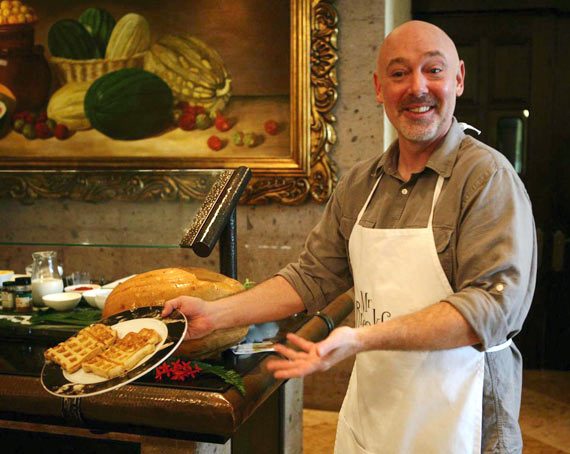 Last month, I had the great pleasure to conduct a cooking demo at a resort called Villa La Estancia just north of Puerto Vallarta, Mexico in Nuevo Vallarta. On the breakfast menu that morning: Pumpkin Waffle Maker French Toast, Spicy Pecan-Encrusted Bacon and a healthy Pumpkin Pie Smoothie.  In this post, I'll show you the seasonal dishes I made and share a little about my trip to one of the most beautiful places I've ever been.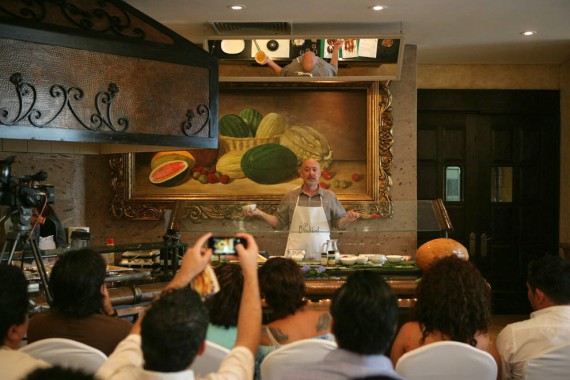 I started the demo with my Pumpkin French Toast.  You can get the recipe here.  Since we were just coming off of Halloween and it was the official start of the holiday cooking season, it felt appropriate to share this fantastic dish.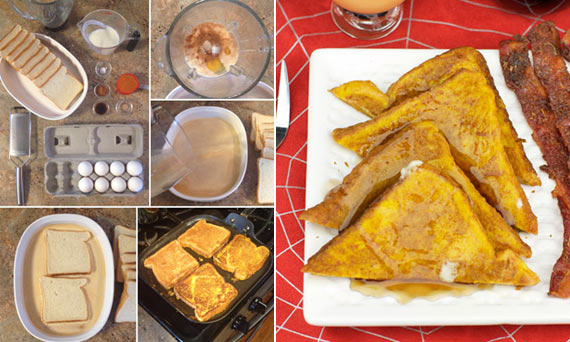 I was excited to show the guests, staff and a handful of reporters that you can take almost any French toast recipe and cook it in a waffle iron.  This is one of my favorite breakfast tricks.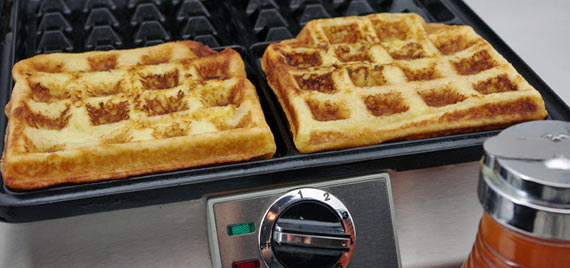 We needed something to go on the side of the French toast so I opted to demonstrate Sweet & Spicy Pecan Bacon.  You can get the recipe here.  It's very easy to do.  The amazing chef at Villa La Estancia, Sergio, liked it so much he's considering adding it to their permanent breakfast menu.