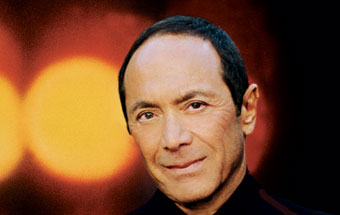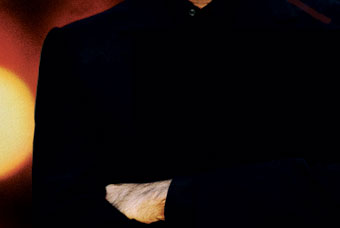 Paul Anka celebrates his 47th Anniversary in show business with his latest album, Rock Swings, which takes rock hits from the 80's and adds a swing arrangement to give them a completely different and fresh new sound. Listen to tracks from Rock Swings while you Enter To Win!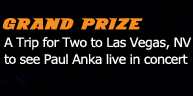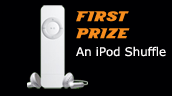 This page is shown as an example of web pages created by Mr Breakfast Web Concepts.
This page appears on a test server independent from the actual sweepstakes. Please click the submint button to view the thanks-for-entering page for this site.